Welcome To All About Pets
Strengthening The Bond Between Humans And Pets
For a trusted veterinary clinic, providing focused and general services for your pets, All About Pets is the only name to trust in Purdy, MO.
Dr. Harkey, our resident veterinarian will look upon the health and well-being of your beloved pets. He graduated in Oklahoma State University College of Veterinary in 1999 and his staff has over 30 years' worth of combined experience in pet healthcare.
Our Services Include: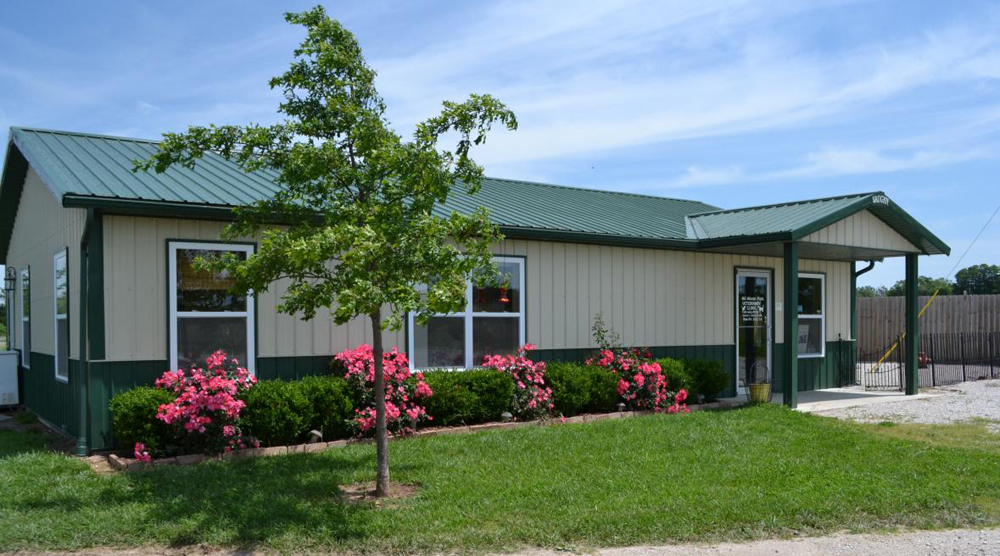 Complete Pharmacy
Dentistry
General Surgery
Reproduction Counseling

Sick Examinations and Evaluation

Wellness Examination and Vaccinations
Our staff has over 30 years of combined experience.


Bring Your Pets To Us!

All About Pets is your holistic source of veterinary services, covering your pets healthcare from head to paw. We are located in Purdy, MO and we serve its surrounding areas. Like us on Facebook and contact us to book an appointment for your pet. We are open Monday to Friday 7:30 AM - 6:00 PM and Saturday from 7:30 AM - 12:00 PM. Just call 417-442-PETS (7387).